Live To Eat, Don't Eat To Live
Hi, my name is Martyn and I consider myself an Amateur Chef. I love everything about food and this was the main reason I started this blog, to showcase that passion. I started this blog in 2014 with an aim to showcase tasty recipes, restuarant reviews and useful cooking tips and tricks.
Even though I do consider myself an Amateur, I have continued to develop my skills in the kitchen. I am self taught but I do also take part in a number of cooking courses to help learn something new.
Recent Recipes
Chef Interviews
Craig Sherrington was more than happy to spend some time out of his busy schedule to do this interview. Watching him on Great British Menu, his food looks incredible. You can find him at Virginia House in Cumbria. The restaurant looks very nice and the menu looks incredible, you can even try his Great British Menu courses!
0 comments
@Saigonchef2016 Reflections Restaurant  http://caravellehotel.com/ Darren Watson has been more than happy to give some of his time and a I really appreciate him taking part in this Chef Interviews. I could really tell that Darren has a real passion for food as well as the overall food industry. Looking at some of the dishes that […]
0 comments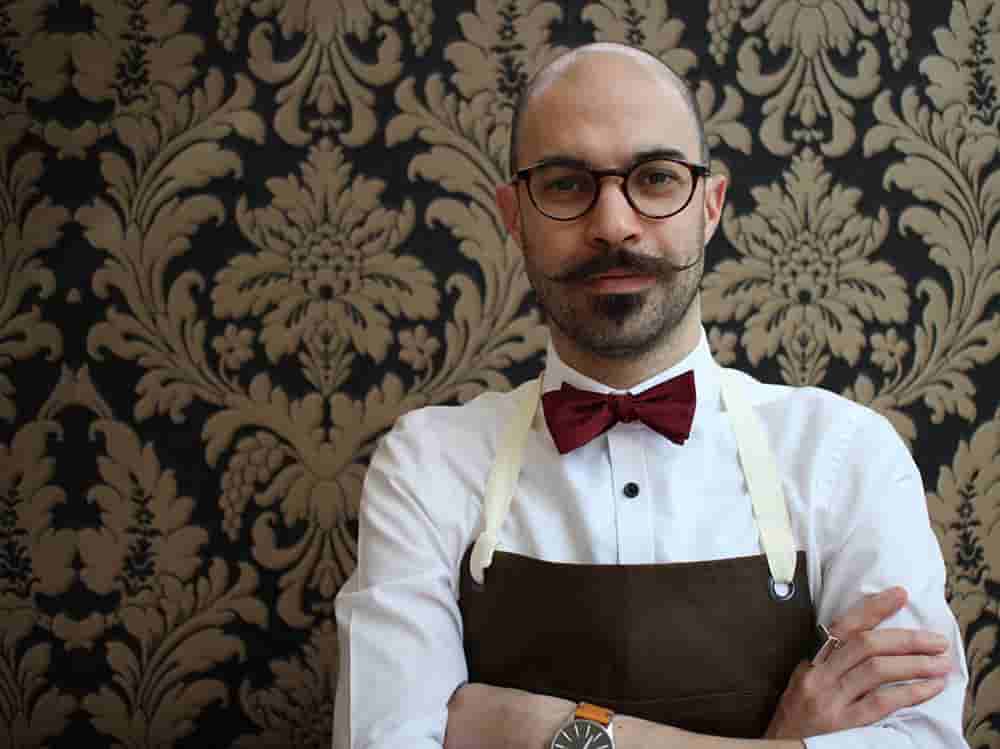 Tony Rodd MasterChef 2015 Finalist Interview I first saw Tony Rodd on MasterChef and first time I saw the desserts he produced, you could tell he was a very good chef! Greg Wallace named him "The Master Chocolatier" and you can see why! Tony is an inspiration to me as he is someone that came […]
0 comments
Buying Guides & Reviews
Live yogurt starter cultures packed with good bacteria or probiotics are necessary for making homemade yogurt. Top Yogurt Starter Culture 2020 Natural Probiotic Selection Yoghurt Starter Cultures Freeze Dried Sachets Hansells Unsweetened Greek Yogurt Freshly Fermented Yoghurt Culture Mad Millie Yoghurt Culture There is something great about making homemade yoghurt. Whether you enjoy the process […]
0 comments
Cooking 101
Live yogurt starter cultures packed with good bacteria or probiotics are necessary for making homemade yogurt. Top Yogurt Starter Culture 2020 Natural Probiotic Selection Yoghurt Starter Cultures Freeze Dried Sachets Hansells Unsweetened Greek Yogurt Freshly Fermented Yoghurt Culture Mad Millie Yoghurt Culture There is something great about making homemade yoghurt. Whether you enjoy the process […]
0 comments